The world needs better content.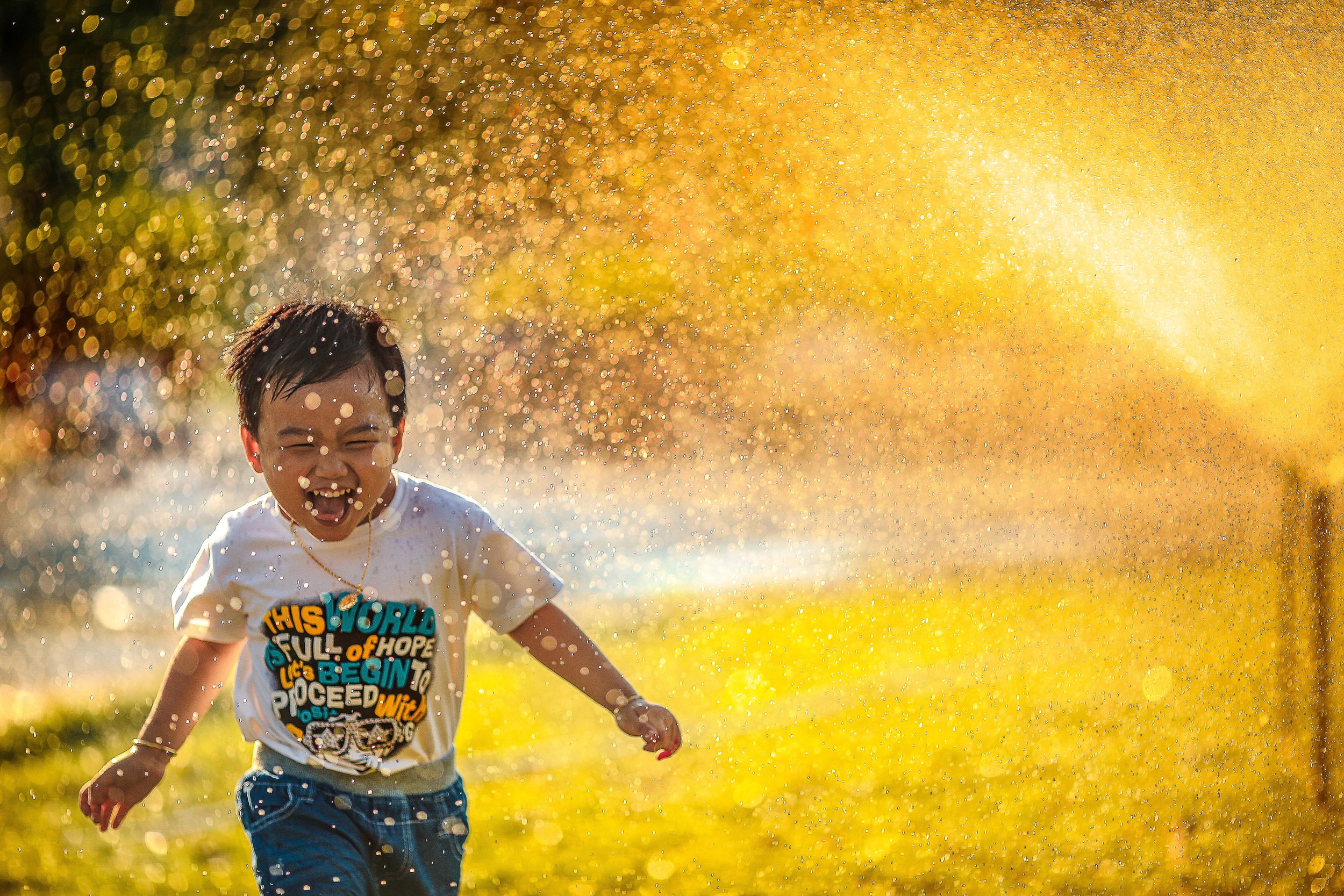 Why not share uplifting content in places that need it most?
Amazing World Media was inspired by our work with Ever Widening Circles. EWC is an online publication on a mission to change the negative dialogue about our times by pointing people to the insights and innovations that prove it's still an amazing world.
As we met the incredible independent filmmakers and creators behind the video content we curate for Ever Widening Circles, we realized their work belongs in more places.

What would our world look like if we replaced the cringe-worthy and divisive content typically playing on our screens—in waiting rooms, hospitals, the airport, or even the DMV—with content that uplifted us? What if these screens were highlighting what was right with the world; what's beautiful and what we can all celebrate together?

We believe that there's a place in the world for content that works to connect us. We know that it's still an amazing world out there, and it's our goal to share it with viewers around the globe.

And we've developed an approach that works for everyone!
There are incredible creators out there making content we should all get the chance to see.
Amazing World Media connects the work of incredible filmmakers, animators, and thought leaders telling uplifting and meaningful stories to new audiences through media for healthcare and businesses.
In addition, a portion of each licensing agreement goes back to organizations supporting young filmmakers learning to tell the stories unique to their communities!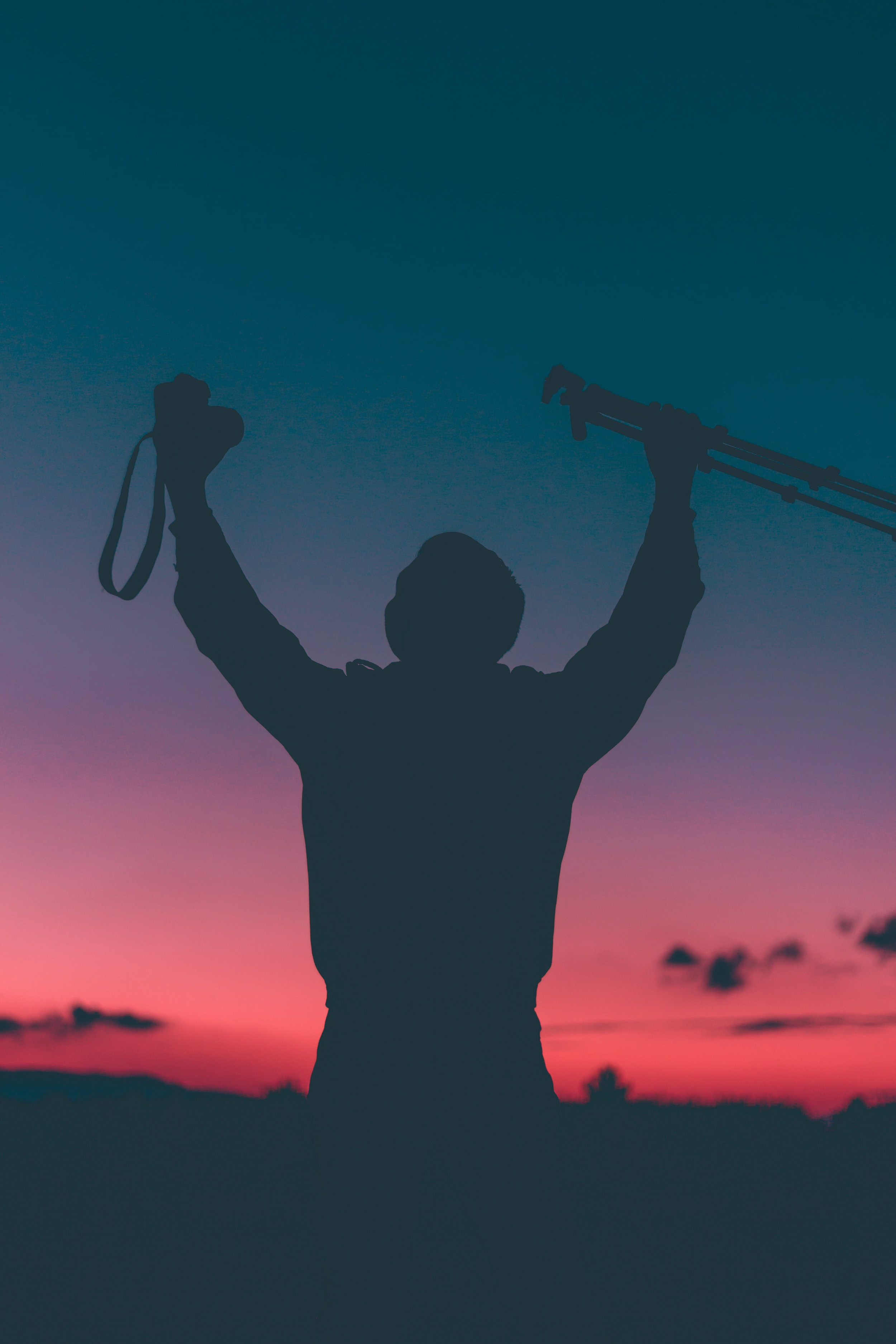 Contact Us
Interested in learning more? Want to collaborate? Just want to say hello?
Leave us a message here and we'll get right back to you!