Are you telling the right story?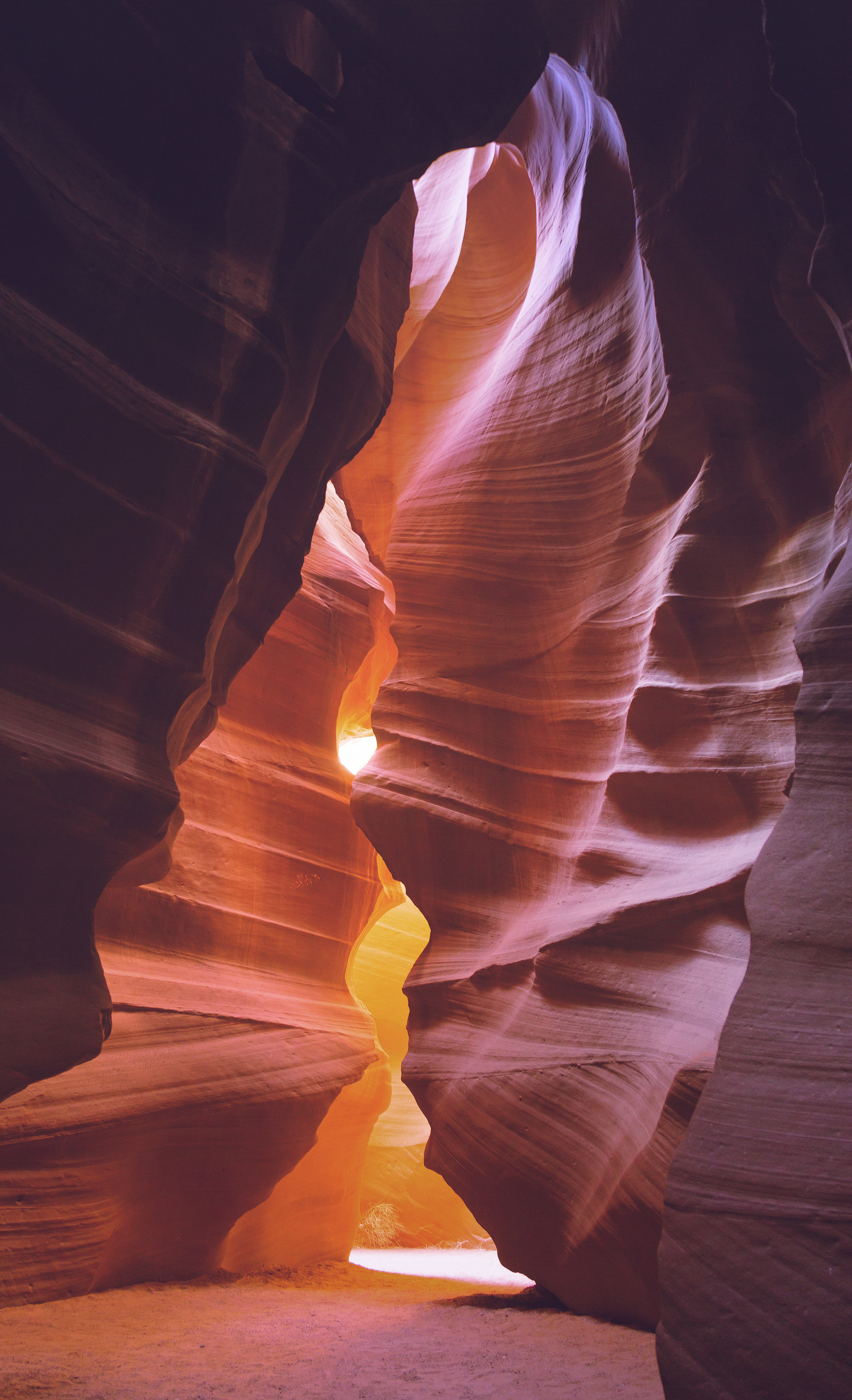 Your online presence is your handshake to the world! We want to help you make the best impression.
What does your website say about your work? Is your video content as great as you are?
Since 2014, we have watched organizations with the right online presence thrive and spread their work to the world. Your website, social media, and video content speak volumes to potential customers and partners.
As digital image consultants we love working with individuals, organizations, and businesses to make sure you are crafting your best image online. We'll work with you to review your website, video content, and online presence to make sure you are telling the right story about your work, personal narrative, or corporate responsibility initiatives.
We can help you review your video content, assess your website, help you craft a compelling narrative for your work, review your social media presence, and explore advertising options that work best for your brand!
We can't wait to help you put your work in the best possible light!
Say hello, and we can talk about the best place to get started.